---
Why Sharebite?
Have a Bite, Share a Bite.
Every meal ordered on our platform results in a meal donation to combat food insecurity in your local community.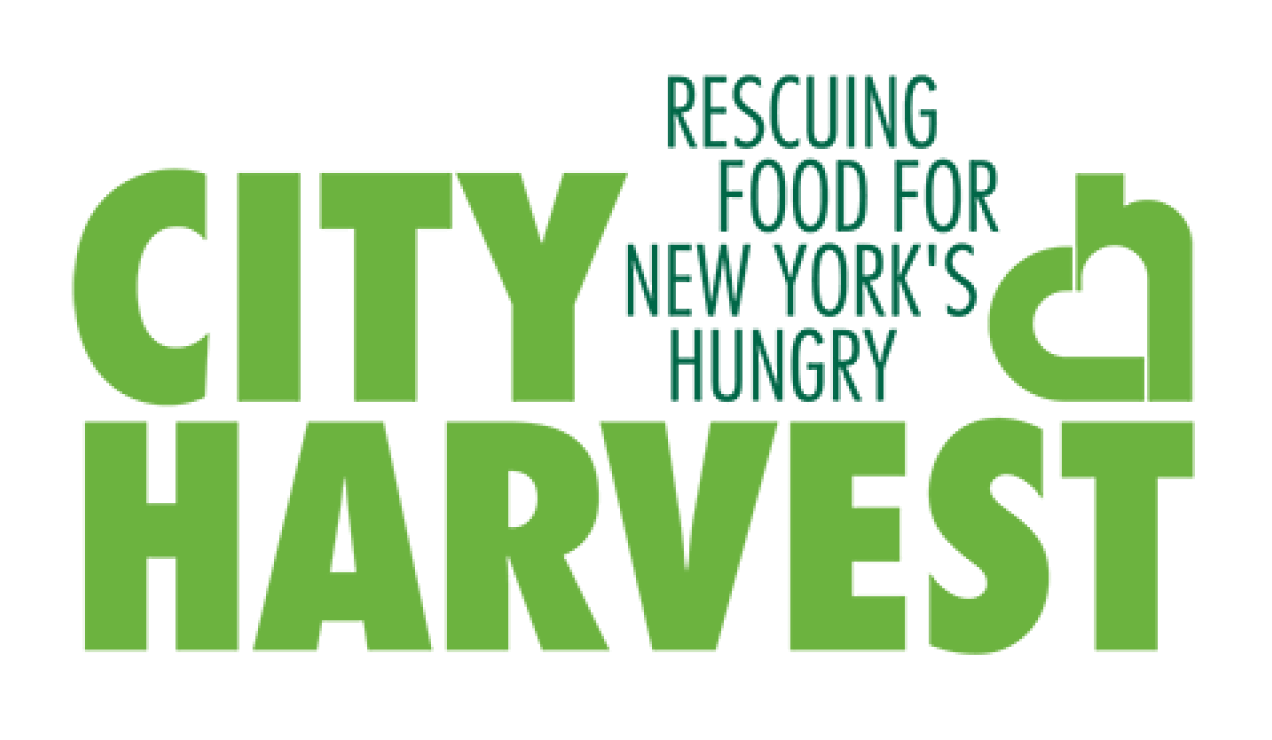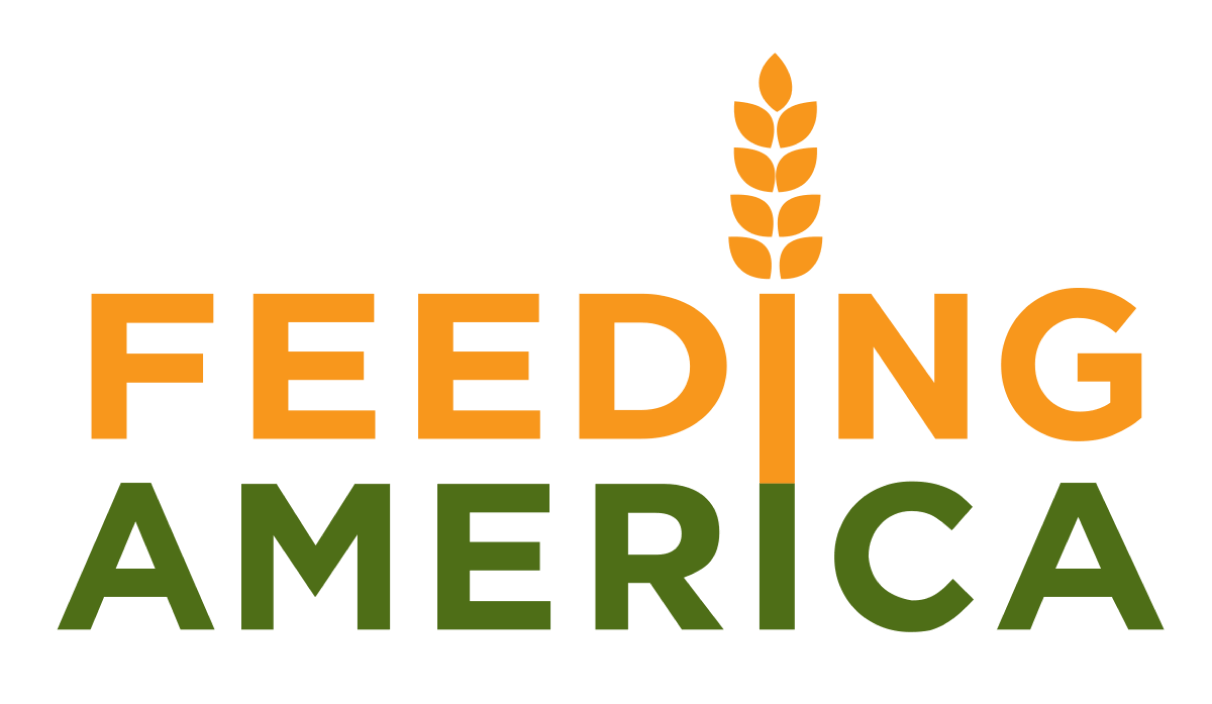 ---
---
The Power of Choice, Wherever Work Is
"The days we use Sharebite are my favorite in the office! With multiple restaurant choices and an incredibly easy user experience, I'm always eager to place my order."
Kaylea B. – Talent Development Specialist
---
Sharebite Passport
Anywhere Ordering for Hybrid and Remote Teams
A meal allowance card that works wherever you do.
---
Sharebite Stations
Simple and Secure In-Office Group Ordering
Convenient pick-up spots for your favorite restaurants.
---
Sharebite Dashboard
All of Your Orders, All in One Place
Manage accounts, track meal allowances, and gain insights.
---
Good Food in Great Company
Learn more about how Sharebite partners with restaurants to power high-performing teams at some of the best workplaces.
---
Who's hungry?
Fuel Your Team with Feel-Good Eating
---