Combating Food Insecurity in the Workplace: Sharebite's Purpose-Driven Initiative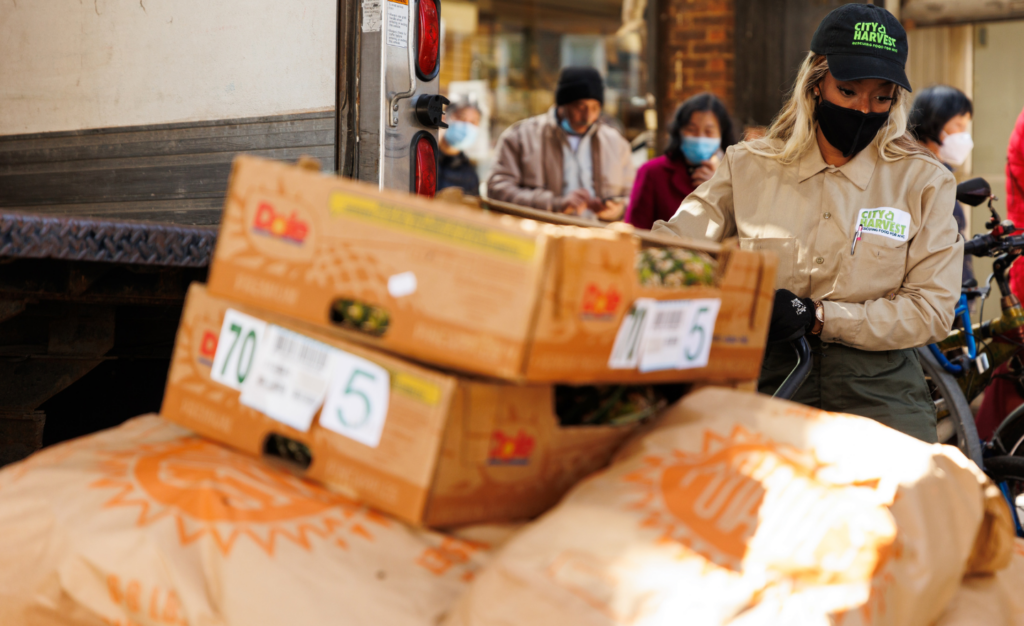 Food insecurity in the workplace is an often-overlooked challenge that affects a significant number of people in the workforce across the United States. As a purpose-driven company, Sharebite recognizes the importance of uplifting communities and meeting people's basic needs. Founded with a mission to make a positive impact, Sharebite is committed to addressing food insecurity among America's workforce, an essential pillar of this nation's economic strength.
By partnering with local restaurants and popular eateries, Sharebite ensures that employees have a diverse selection of nutritious options that can be easily ordered and enjoyed during their working hours. The company's purpose-driven approach aligns its success with the positive impact it creates in the lives of those it serves, making food insecurity a top priority.
The Prevalence of Food Insecurity in the Workplace
Recent statistics reveal a troubling reality: a considerable percentage of America's workers face food insecurity on a regular basis. According to a study conducted by Feeding America, one in nine employed individuals experiences difficulty in accessing nutritious meals for themselves and their families. This sobering fact highlights the urgent need for collective action to alleviate the issue and foster healthier, more productive communities.
The Economic Significance of America's Workforce
America's workforce is the backbone of the nation's economic prowess. The hard work, dedication, and resilience of millions of workers fuel the country's growth and prosperity. However, when members of this vital workforce struggle with food insecurity, the overall well-being and productivity of the nation suffer.
Recognizing the significance of the well-being of America's workers, Sharebite takes a proactive role in ensuring they are adequately nourished. By providing access to wholesome meals, Sharebite contributes not only to the health of individual employees but also to the strength of the entire workforce, which, in turn, impacts the nation's economic performance.
Complex But Solvable Solution
Food insecurity in the workplace is an issue that demands attention and action from all sectors of society. Sharebite's purpose-driven initiative serves as a shining example of how businesses can uplift communities and address this pressing challenge. By making it easier for employees to access nutritious meals, Sharebite plays a vital role in supporting America's workforce, the driving force behind the nation's economic superpower status.
As we move forward, let us remember the responsibility we all share in making the well-being of America's workers a top priority. Together, through purposeful actions like Sharebite's, we can build stronger, healthier communities and ensure a brighter future for all.
How Sharebite Gives Back
Since Sharebite is a mission-driven company, giving back lies at the foundation of our culture. For every meal ordered on our platform, a meal is donated to someone in need. Through our partnerships with Feeding America and City Harvest, you and your company can help alleviate food insecurity and make a difference in your local community every time a meal is ordered. Learn more about how you can get involved and make feel-good, do-good eating a part of your company's strategy.