An Introduction to Alternative Supplemental Employee Benefits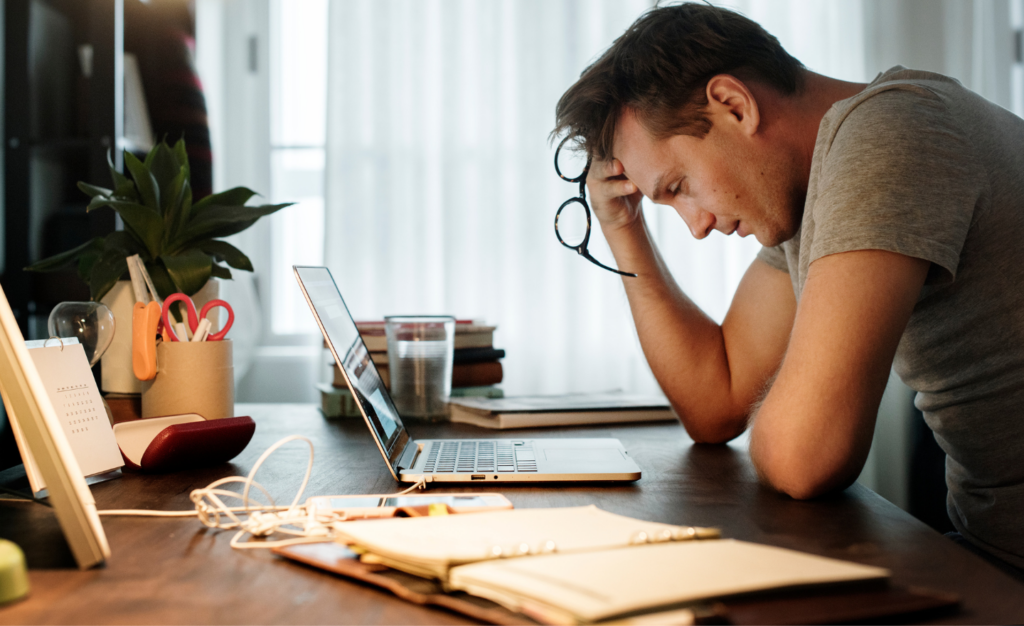 If you scour the net and look at recent job postings you will see a lot of similarities when it comes to employee benefits being offered. Instead of providing the somewhat standard benefits such as medical, dental, vision, and 401(K)s, employers are starting to get creative and are testing out alternative supplemental benefits to stand out from the crowd.
Below is a list of some not so common benefits that are picking up steam and that could help snag that next key hire and keep your top talent motivated and engaged.
Unique Benefits That Will Set Your Business Apart From the Rest:
Meal Allowance / Food Stipends

At Sharebite we know a thing or two about employee benefits and we would be doing a disservice if we didn't mention our meal allowance benefits as something to consider. Meal allowances are one of the easiest things to implement and they have an almost immediate impact on your employees' wellbeing. These are arguably one of the most utilized benefits as people need to eat. Also, it's nearly impossible to know if your employees are facing food insecurities in their personal lives. Unfortunately, this is a topic that is shrouded in a bit of secrecy and embarrassment and it is much more common than most people think.

Home Office Stipends

Creating that perfect and ergonomic work-from-home workplace can be a bit costly for most employees. This is why offering a set amount towards your home office can go a long way and can be a great investment in your employees productivity.

Flexible Workspaces

Not everyone likes working from home and there is pushback from forcing employees to come into a central office. Flexible workspaces try to alleviate that by providing employees with the freedom to choose where they work, fostering both creativity and productivity.

Volunteer Days Off

Volunteer days off allow employees to give back to their communities, promoting a sense of fulfillment and social responsibility.

Standing Desks

Standing desks contribute to improved posture and overall health, reducing the risks of sedentary work.

Discounted Travel Packages / Vacation Reimbursement

Discounted travel packages offer opportunities for employees to rejuvenate and explore new destinations. Sometimes, vacations are just out of reach, but by providing a set amount of funds, employees can upgrade their staycation to a full on vacation!

Gym Membership Reimbursement

Gym membership reimbursement encourages a healthy lifestyle and helps employees maintain their physical well-being. Some offices have access to gyms, so this could be a nice way to offer gym access to those employees who are remote and hybrid.

Referral Bonuses

Referral bonuses motivate employees to recommend qualified candidates, leading to quality hires and a strong talent pool. Plus this can create a stronger sense of community and help bring in good culture fits.

Discounted Internet and Cell Phone Plans

Reduce the financial burden for employees and support their connectivity needs. This is a no-brainer for fully remote workers as everyone would benefit from getting a discount on these much needed services.

Generous 401(k) Matching

Enhance long-term financial security and retirement planning for your workforce and stand out from the crowd! The current average employer 401(k) match is at 4.7%, so keep that in mind when setting up your retirement benefits.

Flexible Start and End Times

Flexible start and end times promote work-life balance and accommodate personal needs. This can end up being a lot less stressful and can allow for employees to work whenever they are most productive.

Sabbaticals for Long-Term Employees

Sabbaticals for long-term employees offer extended breaks for rest, personal development, and rejuvenation. Plus this gives the business the opportunity to cross-train other employees and allow for better coverage of tasks to maintain business continuity.

Student Loan Assistance

Alleviate the burden of student debt and support employees in achieving their financial goals. Additionally, employees are much more likely to continue or pursue additional education when they know they have something like this in place.

Extended Maternity and Paternity Leave

Extended maternity and paternity leave allows new parents to bond with their child and adjust to the demands of parenthood. Returning too quickly to work can cause unnecessary stress for parents and can lead to burnout.

Childcare Reimbursement

Childcare reimbursement assists employees with the costs of childcare, enabling a smooth transition back to work for new parents. Additionally, summertime and winter breaks can be quite difficult for some employees as the lack of school creates a greater need for childcare.

Asynchronous Work

Asynchronous work allows employees to work at their own pace and optimize productivity based on their individual preferences which can even lead to better decision making. Plus, this sets up employers to hire across multiple time zones, which further improves the available talent pool.

Four-Day Workweek

Four-day workweeks provide employees with a better work-life balance, increased job satisfaction, and reduced burnout. According to Time Magazine "More than 40% of employees said their mental health had improved, with significant portions of the group reporting decreases in anxiety and negative emotions." when transitioning to a 4-day work week.